Back by popular demand, Butterfly are delighted to return to Puzzlewood with their latest production of Shakespeare's 'Romeo & Juliet'.

Be transported to the historic ruins of Verona and witness this haunting tale of tragic love. As the ghosts of these infamous characters emerge from the surrounding rocks, they retell the salutary story of Juliet and her Romeo. And as each character relives their life and fate, the souls of the dead fade back into the surroundings from whence they came, until they are awoken and condemned to retell the tale that haunts them once more.
Hate versus love, death versus life.
Shakespeare's enduring story remains as powerful as it was 400 years ago, and will remain so long into the future..... will we learn its lessons?
The classic tale of two star-crossed lovers comes alive in the magical surroundings of Puzzlewood.Be enthralled by this unique retelling of Shakespeare's beloved tragedy as you follow the actors around the entrancing woodland.
Public performances Wed 28th June - Sunday 2nd July 2017
Wednesday - Friday 5pm start
Saturday & Sunday - 12pm, 2.30pm and 5pm start

Running time 1 hour 15 minutes total
No interval
Ticket cost £15 for adults and £12 for under 16s.

Your ticket price includes access to Puzzlewood for the day of the performance you have booked for - so not only can you see the play, you can also enjoy the woods in full! There is a lovely cafe on site, as well as picnic areas for you to make the most of your visit.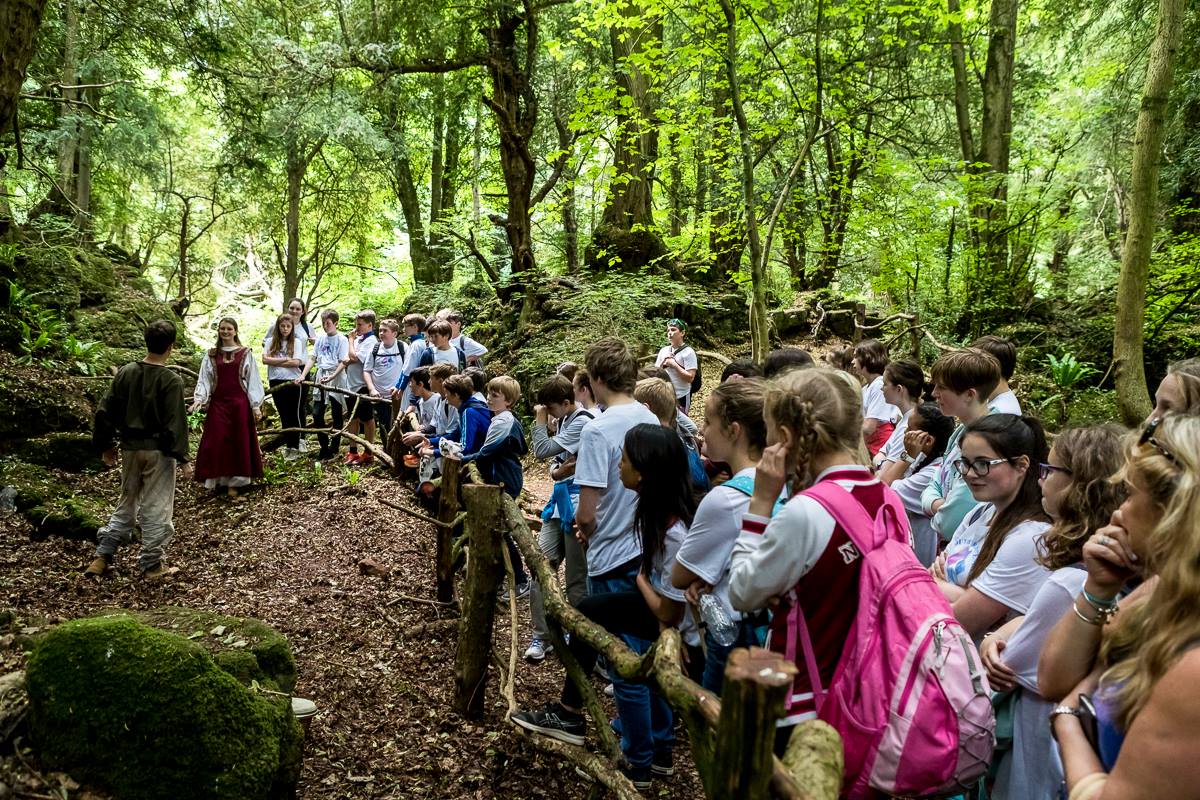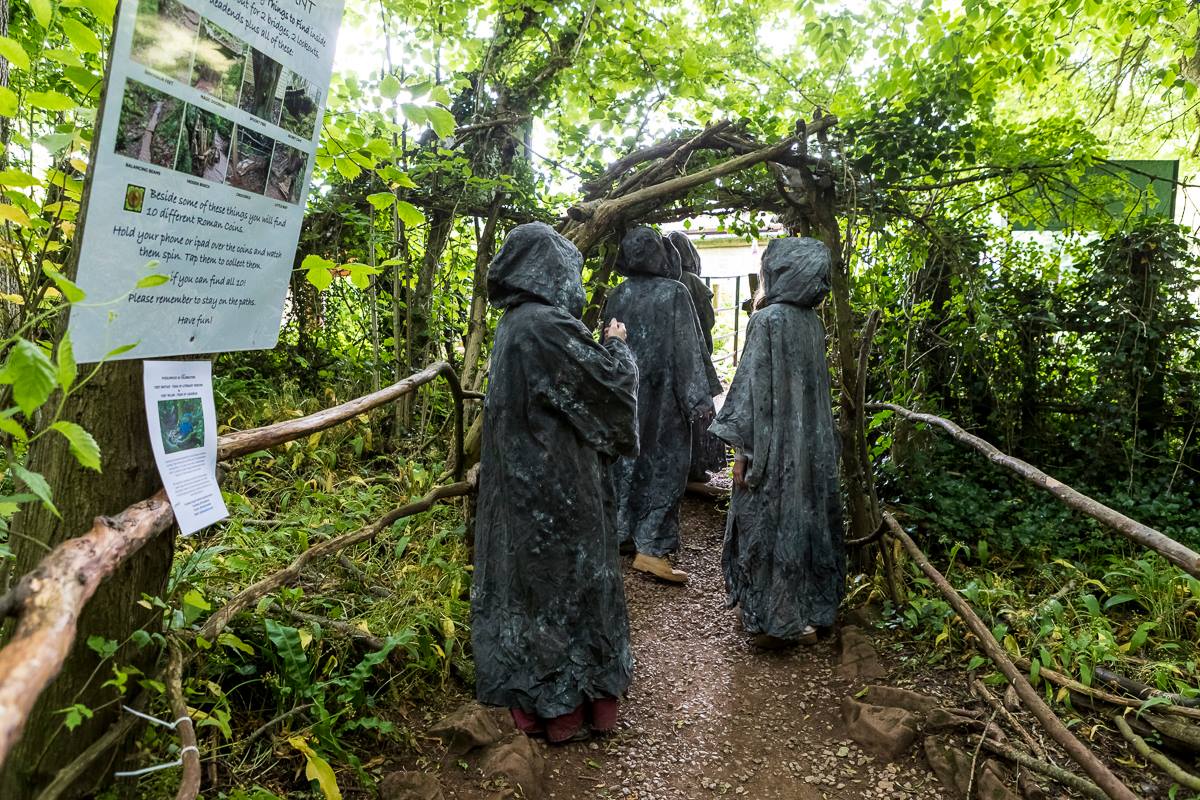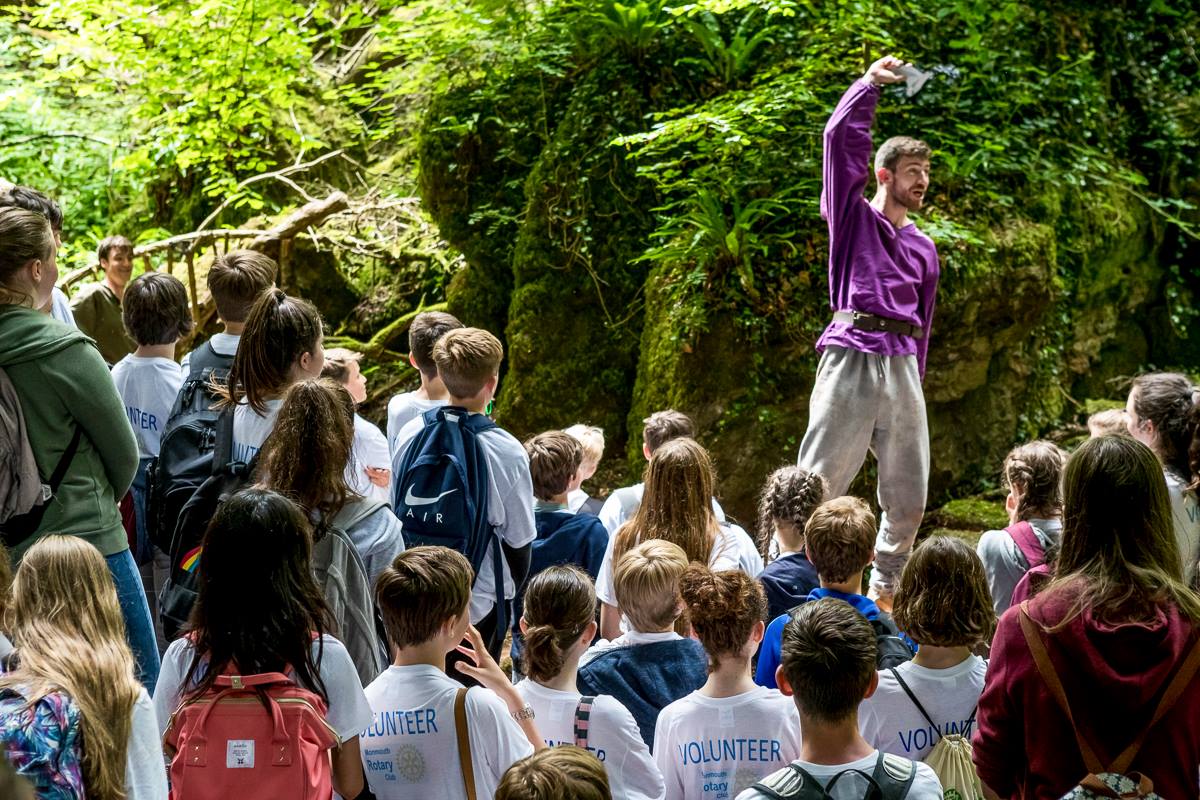 Production photos taken by David Broadbent Photography, Copyright Puzzlewood. Taken during a school's performance of Romeo & Juliet at Puzzlewood on 27th June 2017.